Description
Join us for our 2nd annual Hope Lives Breakfast Awards
Location
Locust Hill Country Club - 2000 Jefferson Rd
Date & Time
Thursday, September 29th from 7:30AM to 9AM

Please join us for our second annual Hope Lives breakfast!
Please come to our breakfast to hear firsthand from our CEO about all the good work we are doing at Open Door Mission as we celebrate our 70th year of service to the community! Guests will hear firsthand stories of hope, important updates on our programs and exciting announcements about what is coming in 2023. We will also honor an important community member with our Dove Award.
We are very pleased to have Dr. Ben Carson as our featured speaker! Dr. Carson, former Presidential candidate and 17th Secretary of the US Department of Housing and Urban Development, was born in Detroit to a single mother with a 3rd grade education who worked multiple jobs to support their family. Raised to love reading and education, he graduated from Yale University and earned his M.D. from the University of Michigan Medical School. For nearly 30 years, Secretary Carson served as Director of Pediatric Neurosurgery at the Johns Hopkins Children's Center, a position he assumed when he was just 33 years old, becoming the youngest major division director in the hospital's history.
Dr. Ben Carson received dozens of honors and awards, including the Presidential Medal of Freedom, the nation's highest civilian honor. He is also a recipient of the Springarn Medal, the highest honor bestowed by the National Association for the Advancement of Colored People (NAACP) and has been awarded over 70 honorary doctorate degrees. For Dr. Carson's full bio, please click HERE.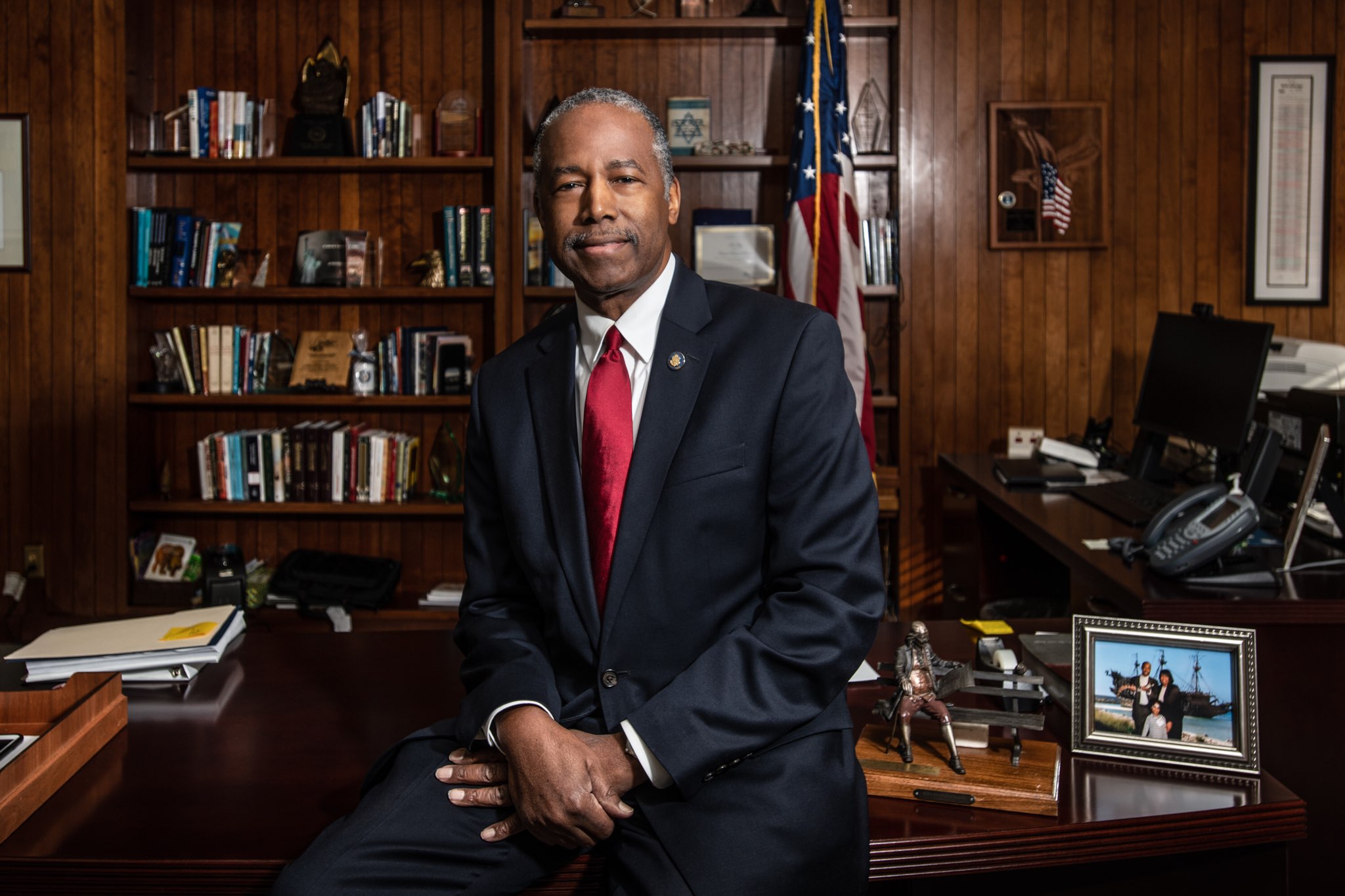 Please join us for a fun filled, informative morning. For sponsorship details and to participate in a special panel discussion after the breakfast, please contact Kate Munzinger at (585) 645-0704 or click the button below.